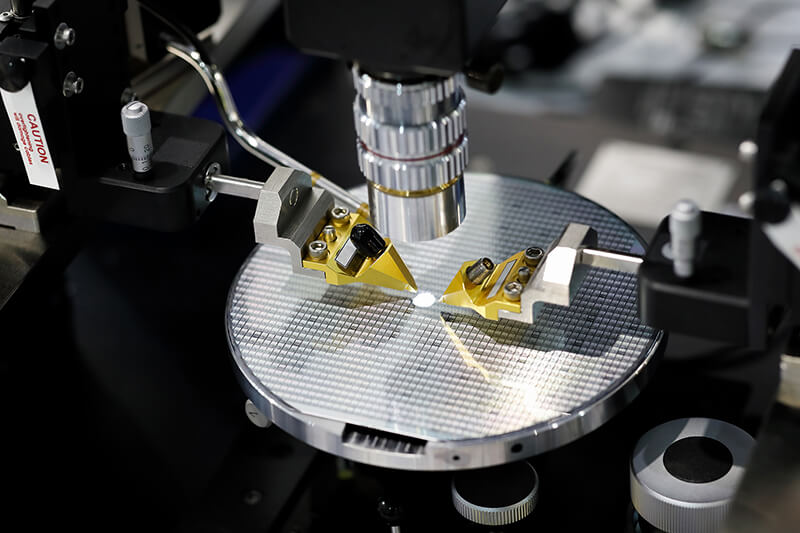 Semiconductor
Semiconductor device fabrication involves multiple process steps including transferring wafers from FOUP and loading them into a process cassette for processing.
Precision motion control is critical in preventing wafer defects as well as maximizing wafer processing throughput.
AOI
Automated Optical Inspection (AOI) tools have become of critical importance for defect detection.
AOI machines are used across technologies such as PCB, LCD, wire bonding, as well as wafer and photo-mask inspection.
To achieve high efficiency in test and manufacturing environments, AOI systems require a robust real-time and high-speed motion control system.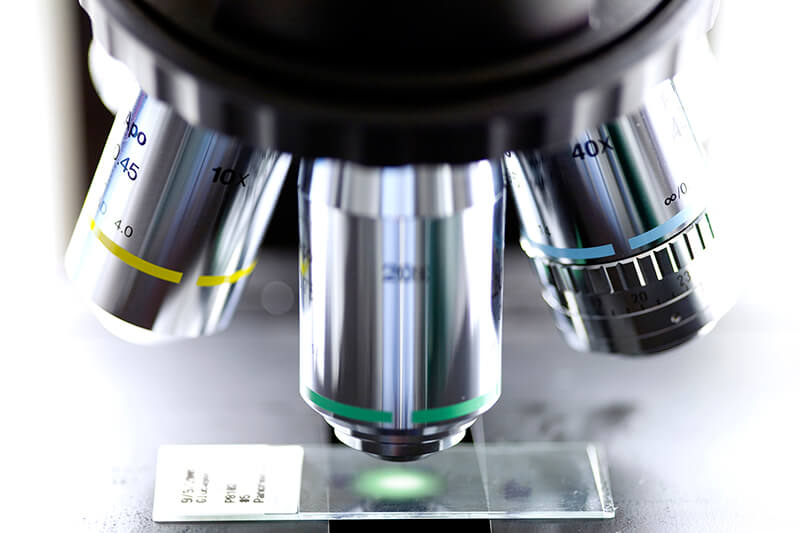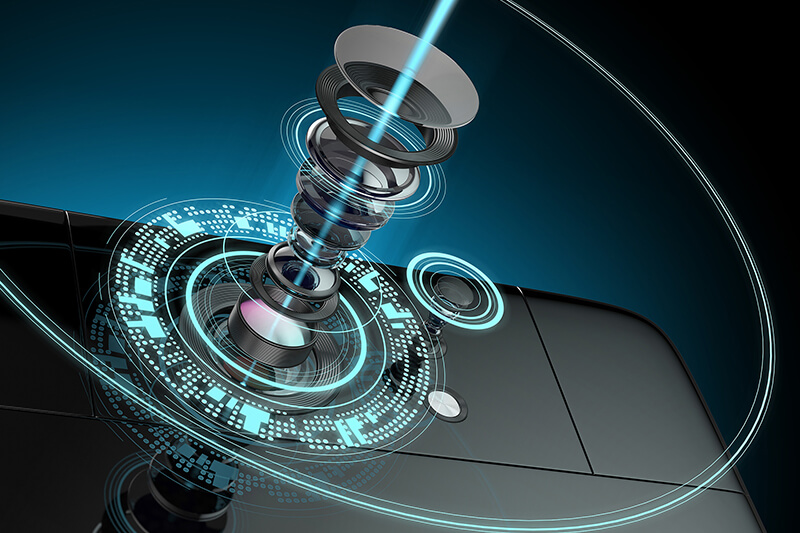 Active Alignment
High-precision motion and positioning are crucial for active alignment in the photonics industry.
With EtherCAT real-time motion control technologies, TPM offers a wide range of solutions for the highest optical performance, especially on precision, accuracy, repeatability in the lens active alignment manufacturing process.
Robotics
Many industrial automation tasks are required to be rotated into position demanding on swivel units from high speed and precise movement to powerful operation
and low maintenance. High performance micro-stepping motors with robots allow you to achieve the maximum throughput in Pick & Place applications by providing independent or synchronized movements.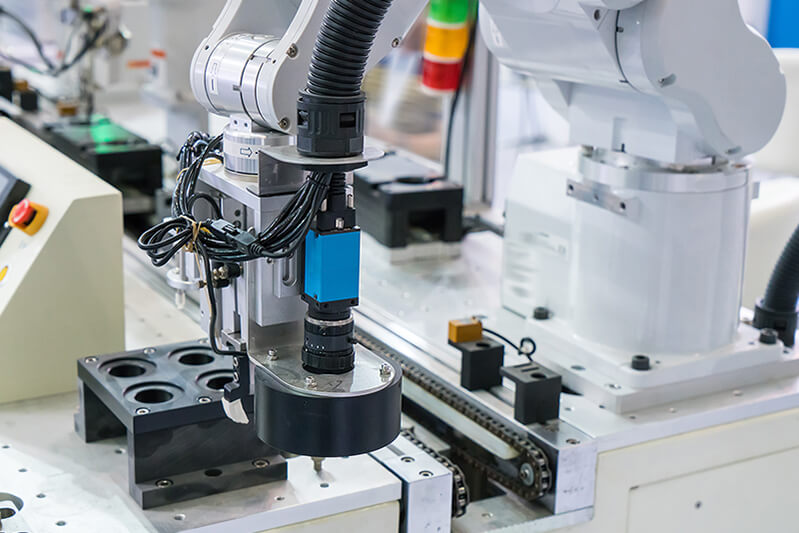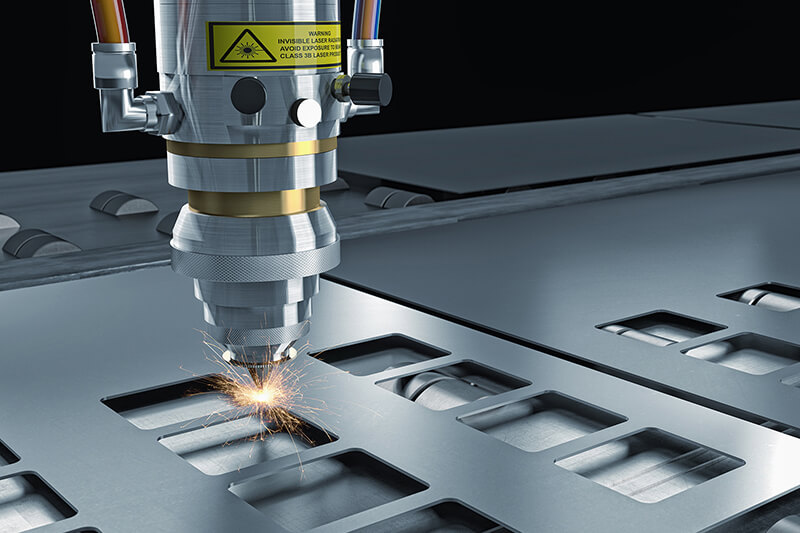 Laser Engraving
Lasers are precision tools used in a wide variety of applications in many industrial sectors to optimize manufacturing processes where requirements on accuracy and speed are higher than most other places. All productivity and quality come from high performance positioning systems, motion controllers, and software along with higher speed communication and synchronization between motion platforms, laser controllers, and beam steering units.
Electronics Assembly
SMT machines are pick-and-place designs in the semiconductor industry to put surface-mount devices on printed circuit boards. A surface mount technology (SMT) machine drives two gantries simultaneously. Small and extremely fast rotary and linear motion axes need precise and reliable position feedback.
Take a wire-bonding application an example, its overall throughput depends on fast, smooth motion and stable position corrections .